POL269 Political Data Research
About this course
Module overview
This module provides essential research training in the use of quantitative methods in the political and social sciences. We introduce you to how we use quantitative data to learn about the political world, by teaching you the theory behind quantitative data analysis and giving you hands-on experience in using the statistical software R. The course is, therefore, particularly useful for those interested in a future career in data analytics or in becoming critical consumers of quantitative research. The module caters to students from diverse academic disciplines and adopts a practical approach to learning, with weekly computer tutorials.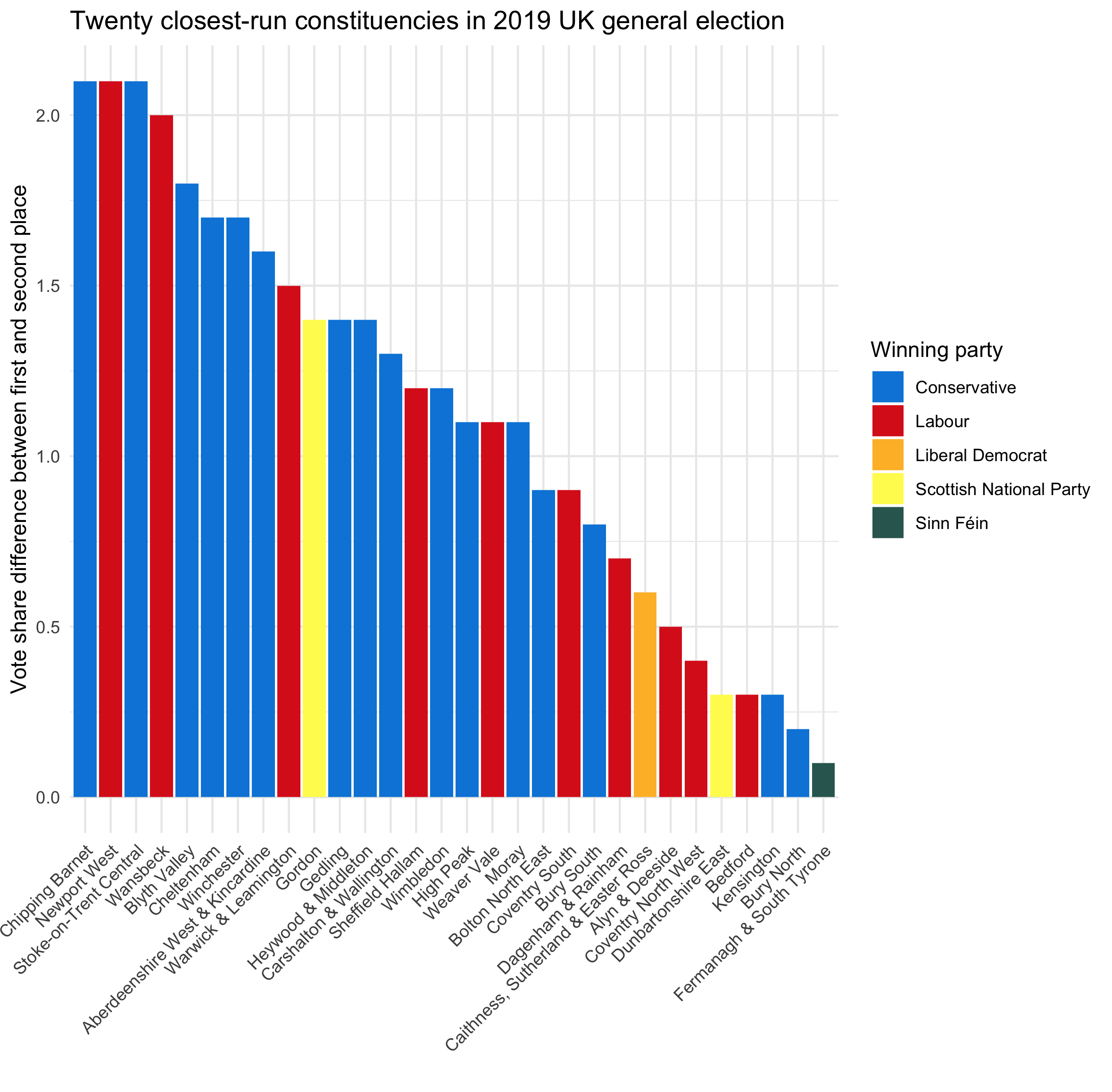 The module covers descriptive statistics, data visualisation, data access, probability, sampling, hypothesis testing, inferential statistics and linear regression. Students will be introduced to the R statistical software and work with data used in current academic research.
Teaching, both lectures and tutorials, will be delivered online via QMPlus.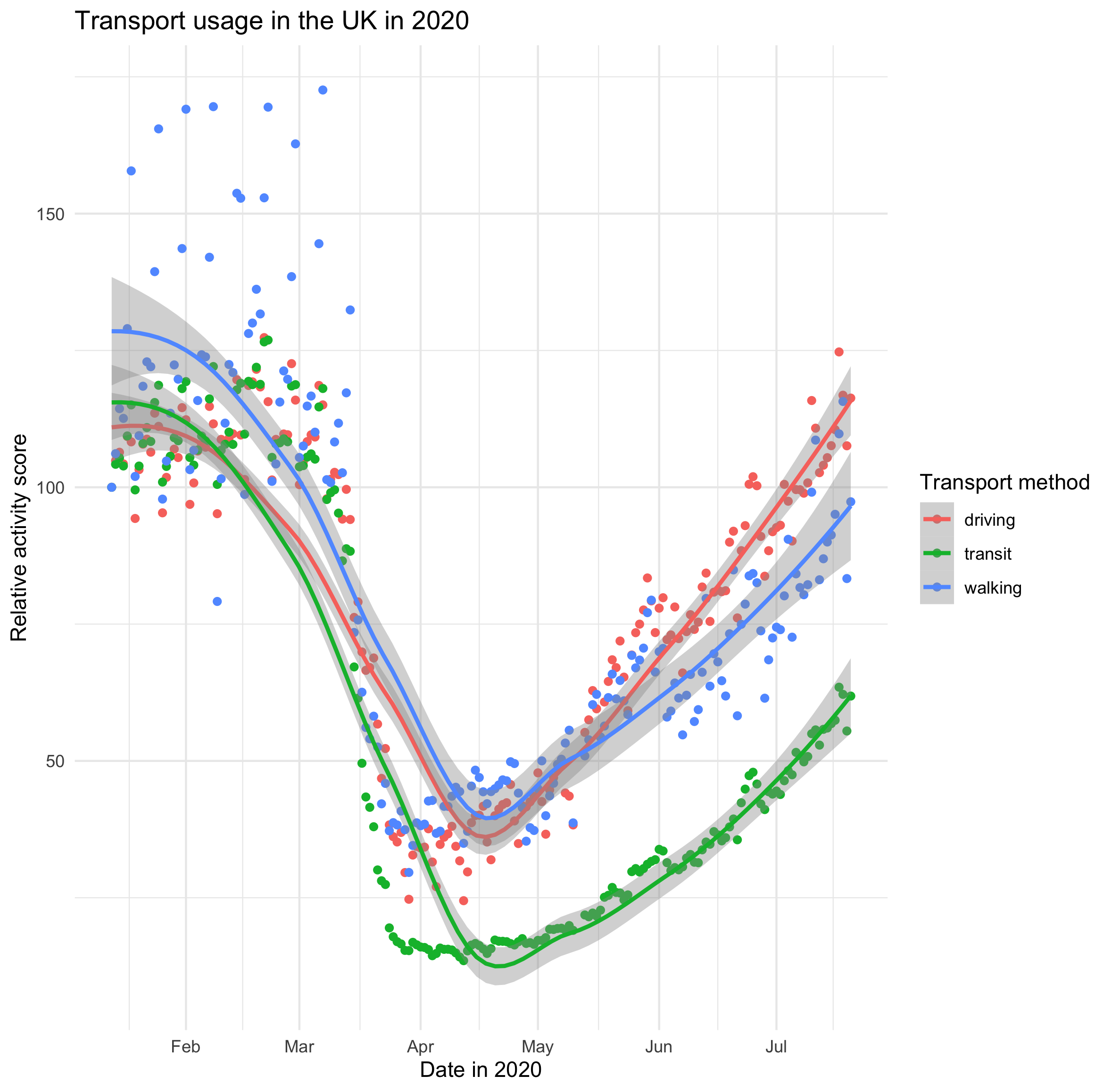 Advice and Feedback Hours
Please make use of our advice and feedback hours!
My advice and feedback hours are Monday 09:30-10:30 and Tuesday 13:00-14:00. You can book your slot via Calendly. These meetings will take place via Teams. If you need to meet outside these hours, please email and we can try and arrange a new date.
Some groups' tutorials will be run by Matthew Barnfield. His advice and feedback hour is Wednesday at 14:00-15:00. The link to join the meeting is here. There is no need to book in advance.
Please note that due to Covid-19 restrictions, we cannot meet in person.
---